This is going to be less of a how-to and more of a "watch and observe" post.
Because... I'm
writing this
tapping this out on my phone.
While I take 10 hours to tap more of a post, you can get started on the ol' link up.
Go ahead grab the html from this fancy button, and put it on your post.
xoxo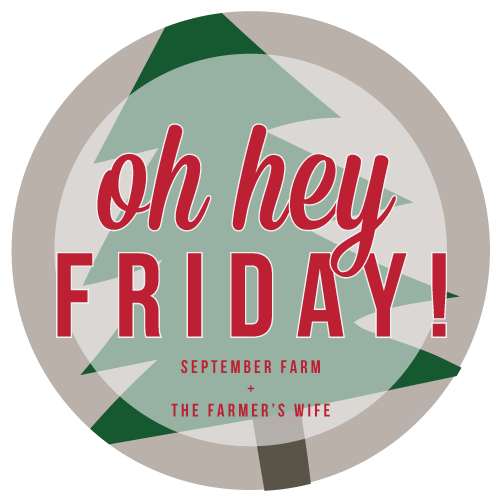 SO... did you know that I'm in Minnesota?
Well, I am.
And it turns out that the best way to blog from your phone... is to not.
Hope you lovelies have the very best weekend.