Just one item of business this morning before I head off to the big city of Boise and attempt a doctors appointment for Bennett with ALL THREE BOYS.
Wish me luck.
Back to the business though...
Karli whipped up the perfect new button for
oh hey, friday!
Snag the html and put it on your post for the link up tomorrow.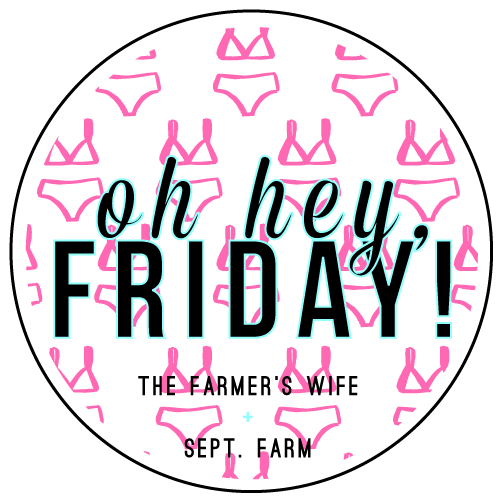 Also, we are coming up on our 100th oh hey, friday!
Karli and I may have a fun little giveaway.
Stay tuned.