I have had grand plans to do a blog post this week about Brody's birthday party, but clearly that didn't happen.
I am fighting a cold... like I don't have one yet, but I know that it is coming. Or is it? Who knows.
Either way, I'm going to have to recap that party next week, and bow out of a "five" post today in exchange for a photo dump of some of my favorite pictures from my phone this week...
AND, now it's time for you all to link up.
You know the drill.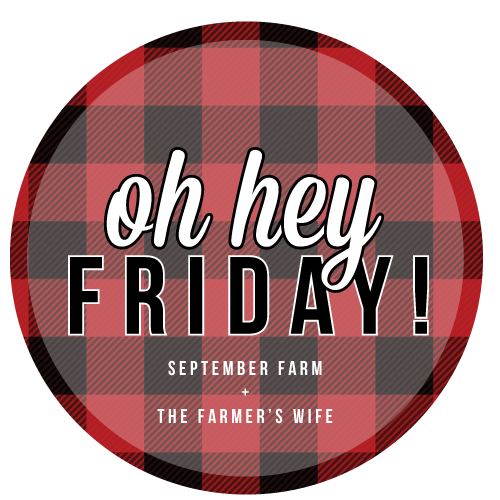 1 | Go ahead and write up a post about five things.
2 | Paste the html of the button above on your post.
3 | Link up at the bottom.
Have a fabulous weekend friends!