We're headed home today from a last minute, short, business trip/vacation in Bend, OR.
Can I just tell you that renting a house is the way to go!
SO much more space, almost equivalent in cost, and your own private hot tub! WIN.
To say that I've been slacking in the blog aspect of life lately would be an understatement, BUT you should totally check out my instagram
HERE
. I'm pretty consistent there.
Hope you have all had a fabulous week!!
AND, now it's time for you all to link up.
You know the drill.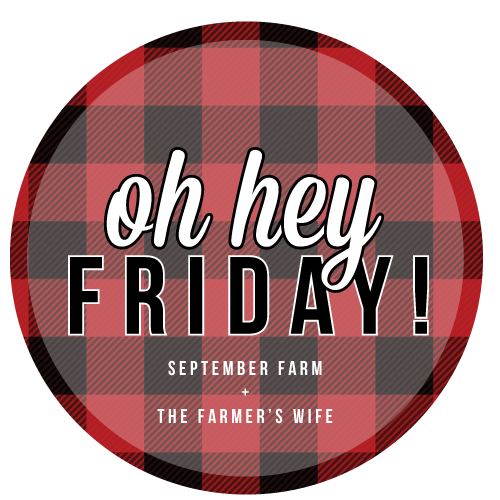 1 | Go ahead and write up a post about five things.
2 | Paste the html of the button above on your post.
3 | Link up at the bottom.
Have a fabulous weekend friends!