Thursday morning we escaped the farm to one of our favorite small towns.
The small town where my farmer and I actually met. And fell in love. And got married.
Good ol' Walla Walla.
I am pretty much ecstatic to spend 5 days here visiting family, friends and old stomping grounds.
SO... since I'm on vacation and all, I am obviously going to avoid a big blog post.
Instead I will give you FIVE recent pictures of my littlest precious babe.
You're welcome.
ALSO, you can count on me blowing up my instagram during our little vacation.
If you'd like to follow along, just click
HERE
.
AND, on that note, it's time to link up.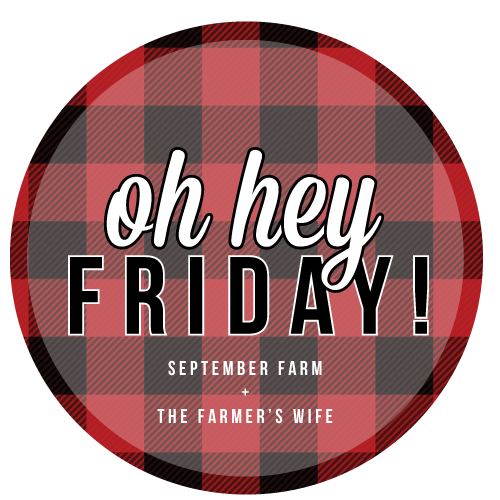 1 | Go ahead and write up a post about five things.
2 | Paste the html of the button above on your post.
3 | Link up at the bottom.
Have a fabulous weekend friends!