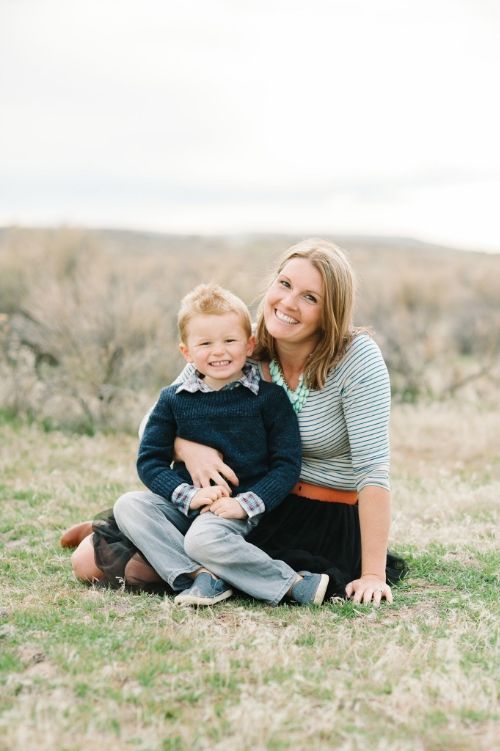 Do you know why we are so excited!?
I'm doing a killer Black Friday sale on ALL of my ad spaces!
And... this is my first ever blog posted from my phone.
The struggle. It's real.
Back to that deal though.
Just click
here
to check out all of my ad options.
Choose your fave.
Enter code: BLACKFRIDAY at checkout for 50% off.
It's only valid today and tomorrow so hop on it.
You're welcome.
I'll be back to my regular blogging schedule soon.
With lots of stories from my week long adventure.
Including almost losing my oldest child.
Or eating thanksgiving dinner at a casino.
Fun stuff.
Have an awesome weekend!!!